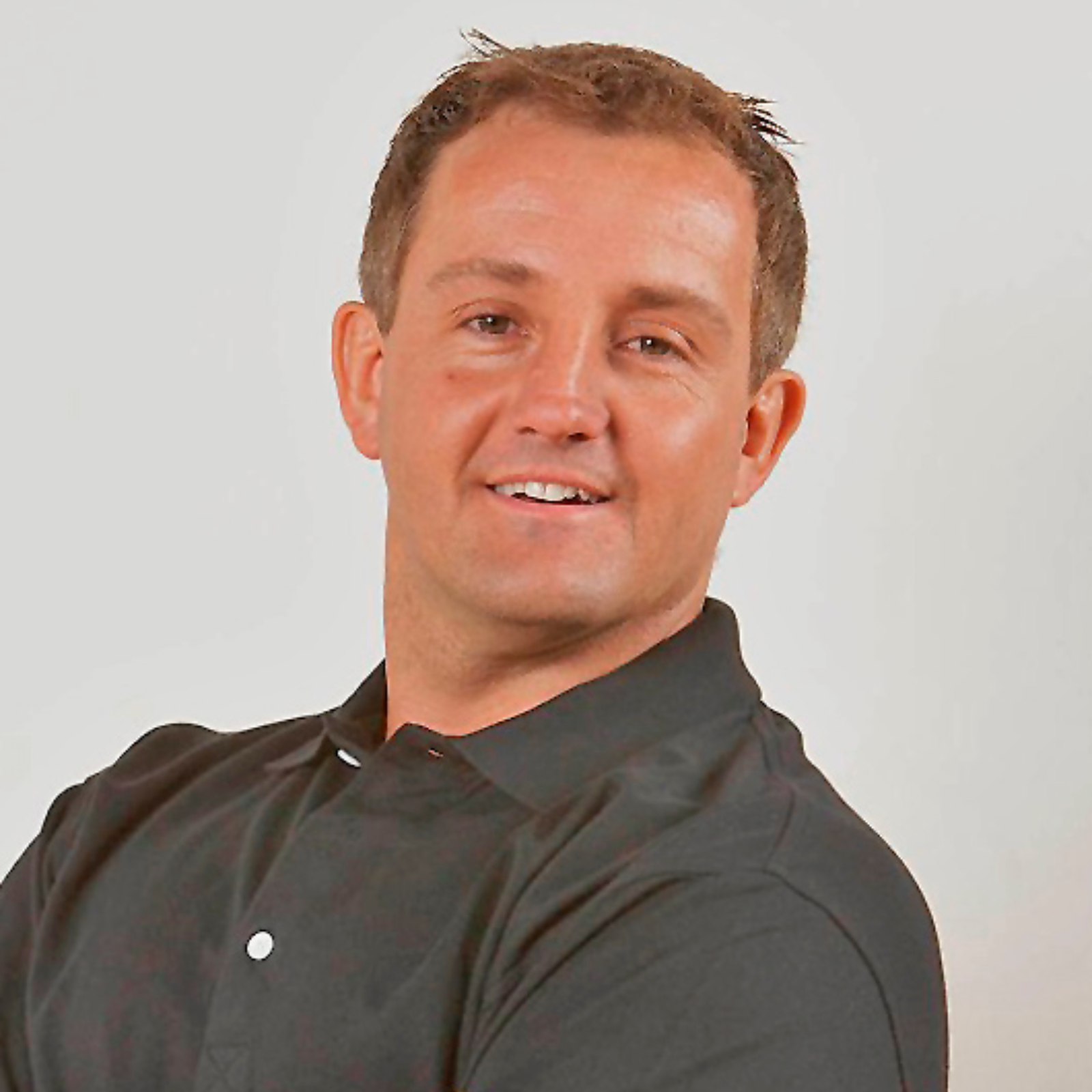 Fabio Comana is SDSU and NASM Faculty member and an advisory also working to build fitness throughout Asia. was previously the original creator of ACE's IFT™ model and educational workshops. His prior experiences include and strength-conditioning coach; opening/managing clubs, and industry consultant. He is an award-winning presenter; media spokesperson, accomplished author. [email protected]
Fabio Comana, SDSU และ NASM สมาชิกคณะกรรมการที่ปรึกษาของบริษัทฟิตเนสต่างๆ ยังทำงานเพื่อสร้างฟิตเนสทั่วเอเชีย ก่อนหน้านี้ ผู้สร้างดั้งเดิมของโมเดล IFT™ ของ ACE และเวิร์กช็อปด้านการศึกษา ประสบการณ์ก่อนหน้า: หัวหน้าวิทยาลัยและโค้ชปรับสภาพความแข็งแกร่ง; เปิด / จัดการสโมสรและที่ปรึกษาอุตสาหกรรม พรีเซนเตอร์ที่ได้รับรางวัล; โฆษกสื่อ, นักเขียนที่ประสบความสำเร็จ.
Session No.
119
Aligning Diets and Exercise for Results (L)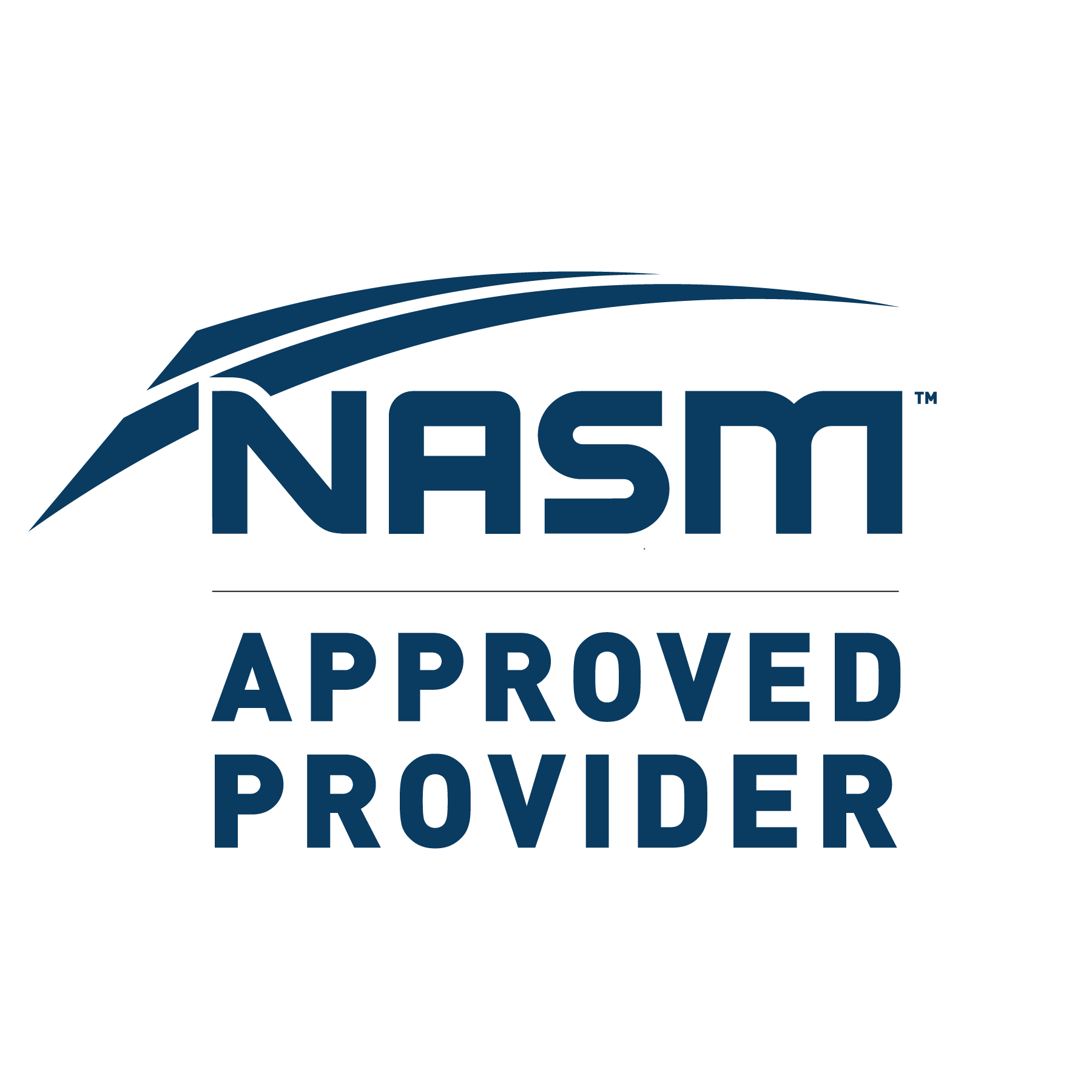 Session No.
133
T-Spine Scapulae Proper Function (WS)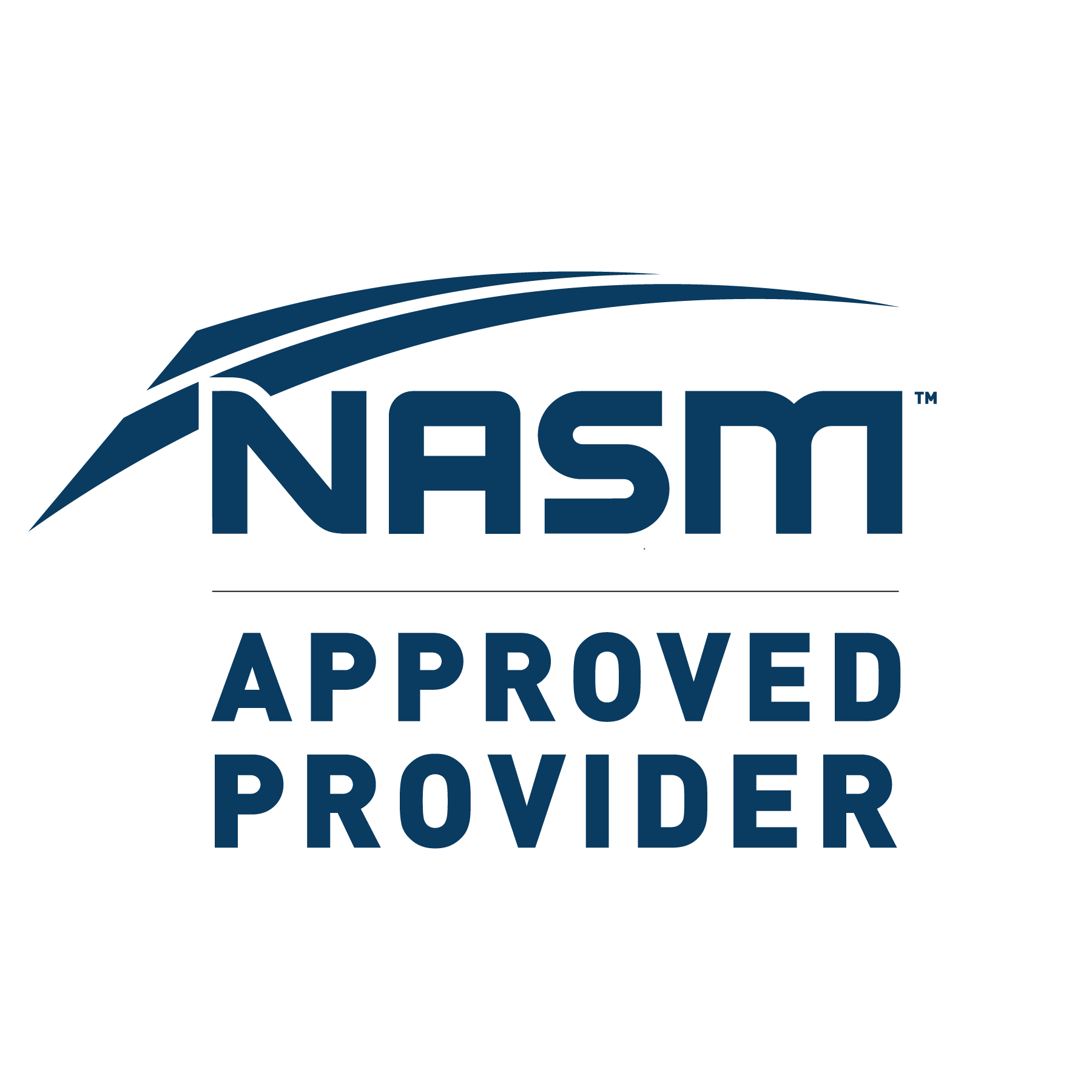 Session No.
219
The Essential Rs of Recovery (L)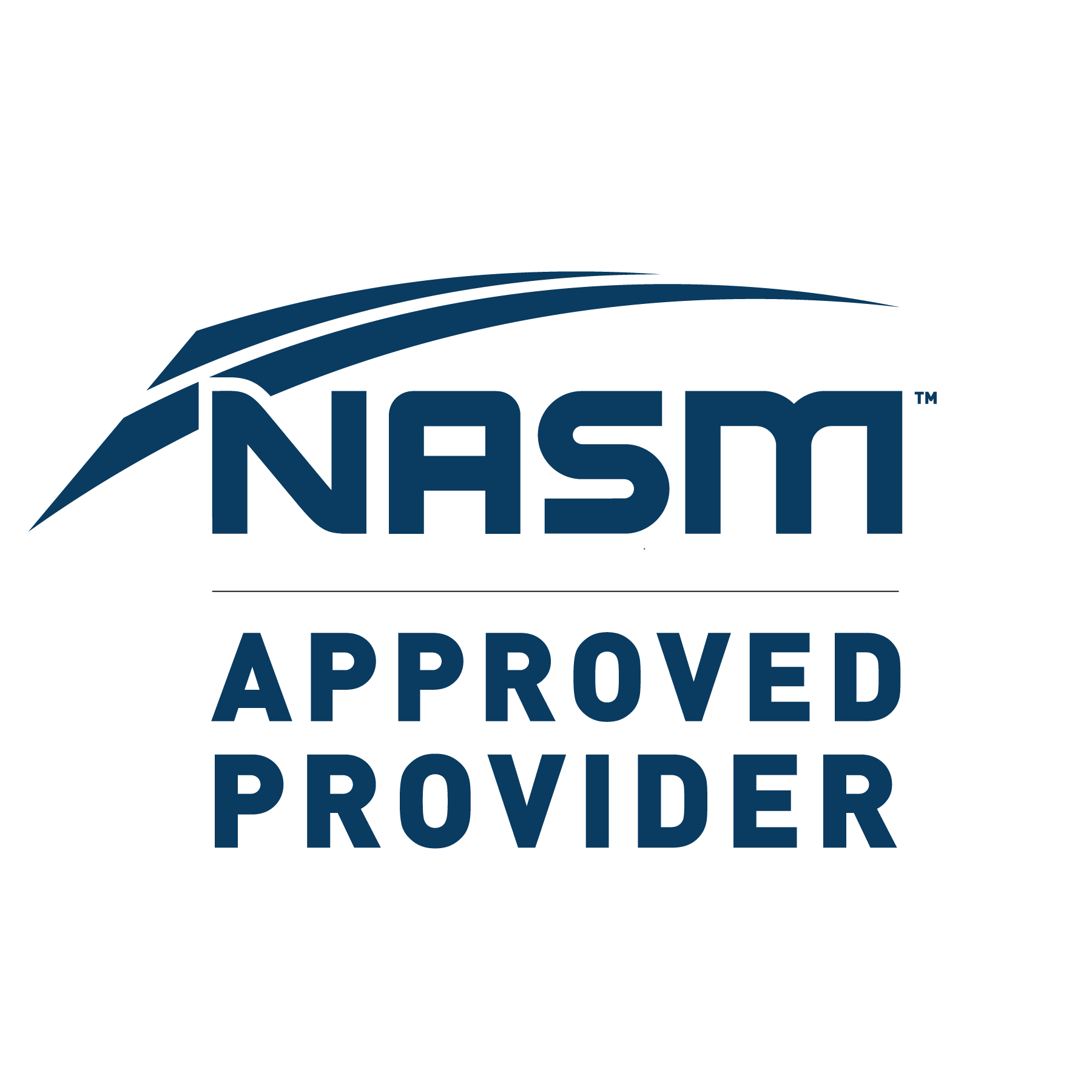 Session No.
233
Strategies for Muscle Building (WS)