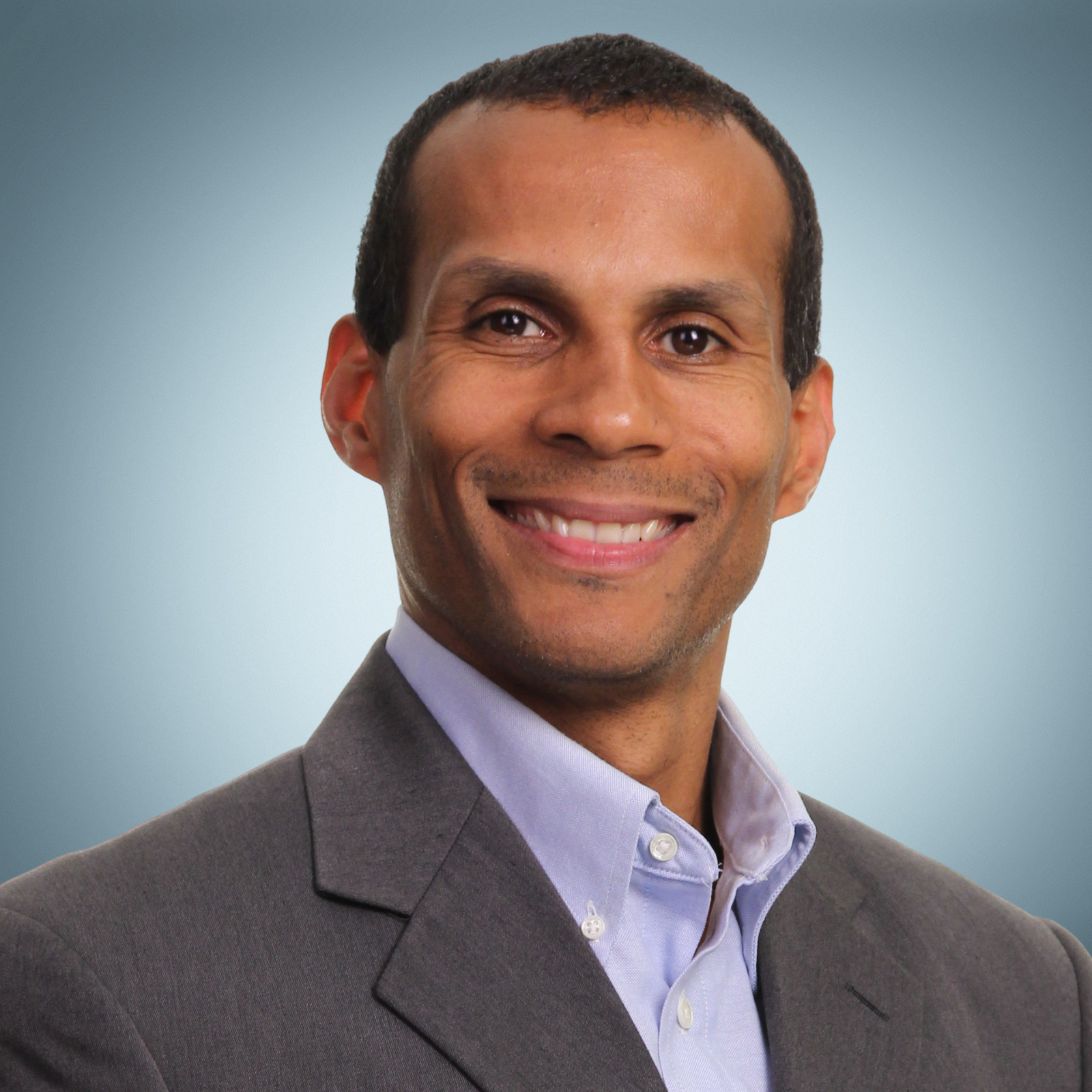 Anthony Wall is the Senior Director, Global Business Development for the American Council on Exercise (ACE)®. Anthony J. Wall, MS, oversees all ACE's international B2B strategy and ACE's B2B partnerships with organizations delivering education and professional development opportunities.
Mr. Wall serves as a member of the Physical Activity Innovative Collaborative of the National Academies of Medicine and as an Education Committee member for the Medical Fitness Association. With over 25 years of experience in the fitness industry, Wall shares his expertise at industry workshops and conferences globally. As IDEA World's 2019 Top Industry Contributor, Wall presents globally. He is often used as an expert within the media by many respected national outlets. These include The Washington Post, Good Life magazine, Real Health magazine, Women's Health, and many more. [email protected]
Anthony Wall เป็นผู้อำนวยการอาวุโสฝ่ายพัฒนาธุรกิจทั่วโลกของ American Council on Exercise (ACE) Anthony J. Wall, MS ดูแลกลยุทธ์ B2B ระหว่างประเทศของ ACE และความร่วมมือ B2B ของ ACE กับองค์กรที่มอบโอกาสทางการศึกษาและการพัฒนาวิชาชีพ เขาทำหน้าที่ในฐานะสมาชิกของความร่วมมือนวัตกรรมกิจกรรมทางกายของ National Academy of Medicine และเป็นสมาชิกคณะกรรมการการศึกษาของ Medical Fitness Association ด้วยประสบการณ์กว่า 25 ปีในอุตสาหกรรมฟิตเนส วอลล์ได้แบ่งปันความเชี่ยวชาญของเขาที่การประชุมเชิงปฏิบัติการและการประชุมในอุตสาหกรรมทั่วโลก ในฐานะผู้สนับสนุนอุตสาหกรรมอันดับต้น ๆ ของ IDEA World ในปี 2019 เขามักถูกมอบให้เป็นผู้เชี่ยวชาญในสื่อโดยสื่อระดับชาติที่เคารพนับถือมากมาย เหล่านี้รวมถึง The Washington Post, นิตยสาร Good Life, นิตยสาร Real Health, Women's Health และอื่นๆ อีกมากมาย
Session No.
350
The Science of Programming for Older Adults (L)