Registration for 1-Day, 2-Day or 3-Day Conference Currency Calculator

Day 1 (Friday) will consist of 10 streams of longer (3- to 6-hour) sessions for those wishing to explore topics in more depth than on Saturday and Sunday
Days 2 and 3 (Saturday and Sunday) will consist of 10 streams of sessions, from 1- to 1.5 hours per session.
All coffee breaks with snacks, all lunches and the Saturday Night Party are included in your conference fee. Invest in your future now!

Group Discount Options
We have several options for groups to choose from in 2024: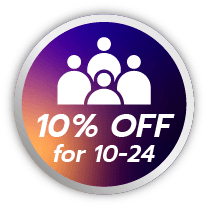 Groups of 10 to 24 Delegates are entitled to a 10% discount on the current price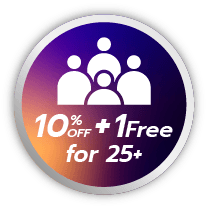 Groups of 25+ Delegates are entitled to a 10% discount and one free 3-day pass for every 10 delegates over 25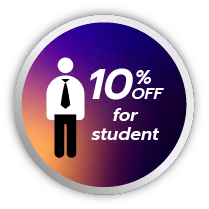 Fitness Innovations (Thailand) Ltd. students and graduates are entitled to a 10% discount on the AFC price. Please contact Fit® for your Discount Code at [email protected]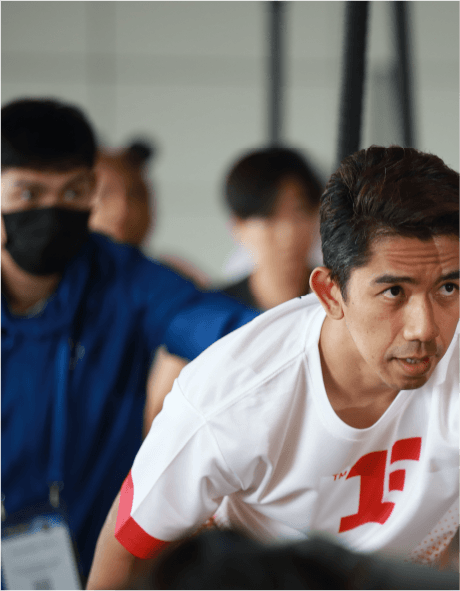 The following conditions apply to all group registrations: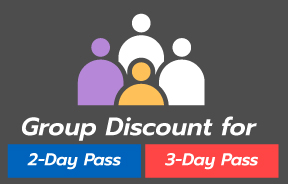 The group discount applies to 2- and 3-day passes only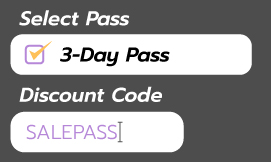 The group discount code must be input when selecting your conference pass type.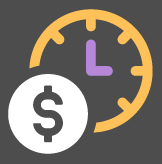 The discount is applicable to the price effective on the date of payment
(e.g. should a group wish to pay the Early-Bird Rate, they must pay before the end of the early-bird period.)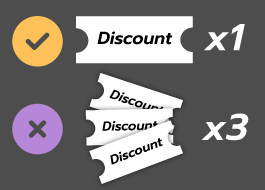 Only one discount can be used at any one time.
Please contact us at
[email protected]
to get a Group Discount Code. We would be pleased to help you.