Showcase Session Opportunities
Showcase sessions are a perfect opportunity to demonstrate your products/services to all AFC delegates, presenters and expo visitors. You can present your latest fitness products, services, perform group exercise or dance, demonstrate workouts and equipment use and much more! We work on a 'First Come, First Served' basis, so please contact us at [email protected] as soon as possible.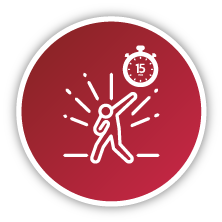 Are 15-minute live performances on a stage in the exhibition hall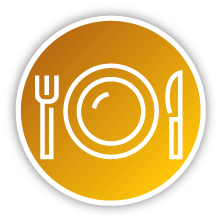 Are during the conference breaks and lunches so as to maximise the audience size.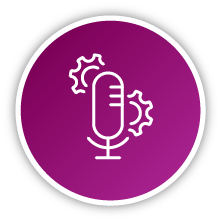 Use AV equipment provided which includes a standard sound system, 1 wireless handheld mic and 2 headsets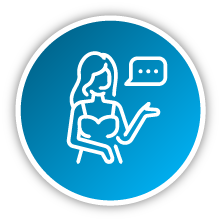 Have an MC who will do a short introduction and help you on and off stage.