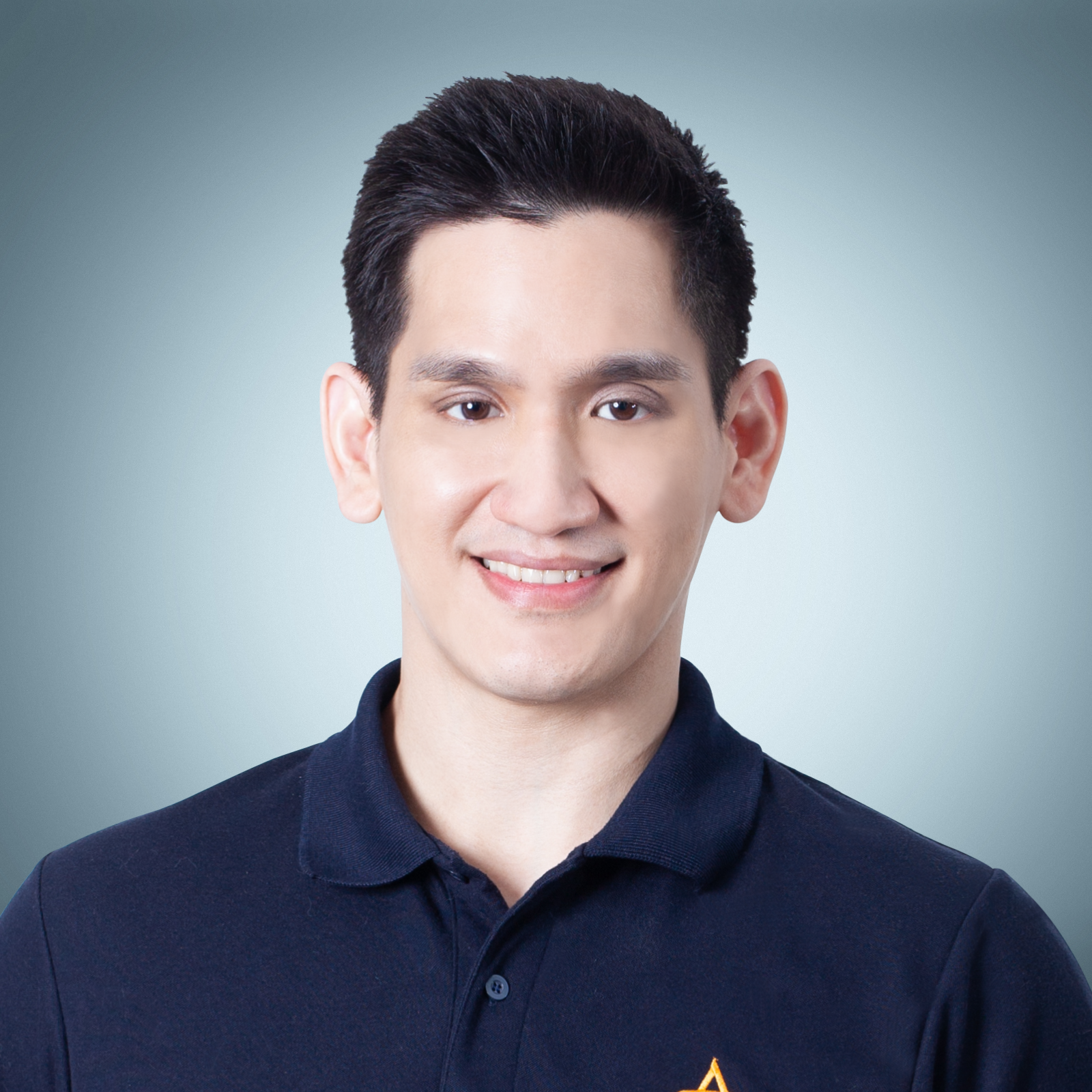 Varavich Jarueksilp (Kru AM), BA, has worked as a yoga teacher since 2006 (Bikram Hot Yoga and Vinyasa certified) and a Pilates instructor since 2009. Kru AM is internationally trained through many methods and styles: he is a CoreBarre, CoreSuspend and CoreReform Smart Movement®️ Master Trainer and was an Instructor Trainer for Pilates Academy International. Kru AM is the first and only Thai graduate from the Atlas Pilates Diploma program, the classical Pilates studio in Seattle. His mentor is Lori Coleman-Brown, Master Instructor and Director of Education of Atlas Pilates, who was honored by Romana (Joseph Pilates' Protegee) who asked her to be a Pilates Teacher Trainer and reached Master Teacher Trainer (Level2) in the Romana's Pilates organization. [email protected]
Session No.
203
Explore the Mat (WO)
Session No.
237
Inner Potential Reformer (WS)
Session No.
327
Inside Out with Wanda Chair (WS)